I know sometimes it's hard to coordinate everyone's outfits for photos, so I thought I'd do a post on what my family wore for our Spring Family photos :-)
I realize that we are a small family of 3, so it might be a little bit easier to dress us in coordinating clothes. But maybe you could take the idea and just expand on it?
For example:
If we had a little girl:
I'd dress her in a shade of pink dress
Like this little number would be perfect!: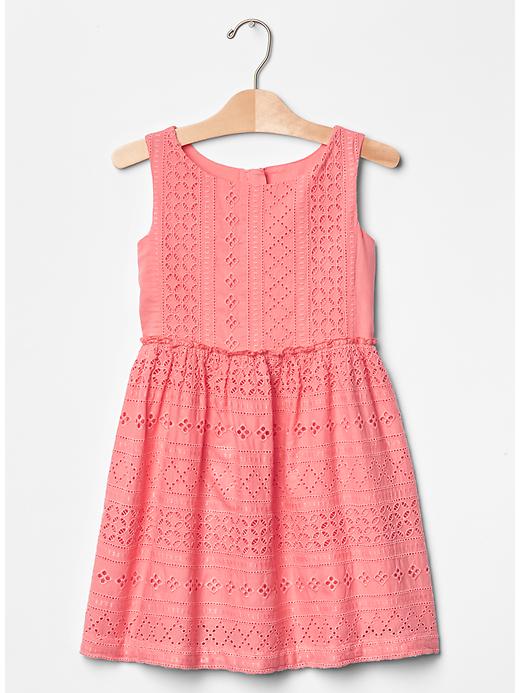 Or this for a toddler girl: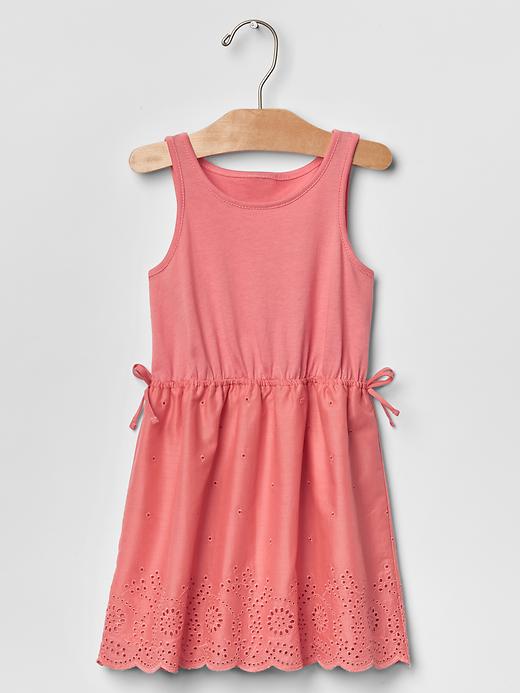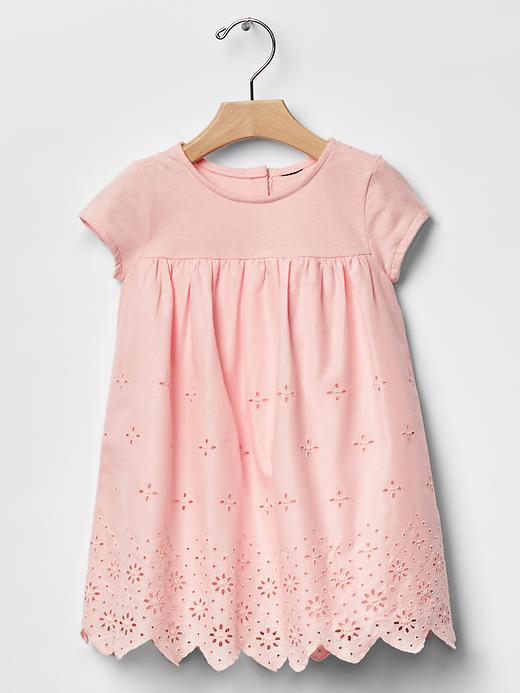 Or maybe even this!:
(can you tell I love shopping, especially for cute girl clothes! :-))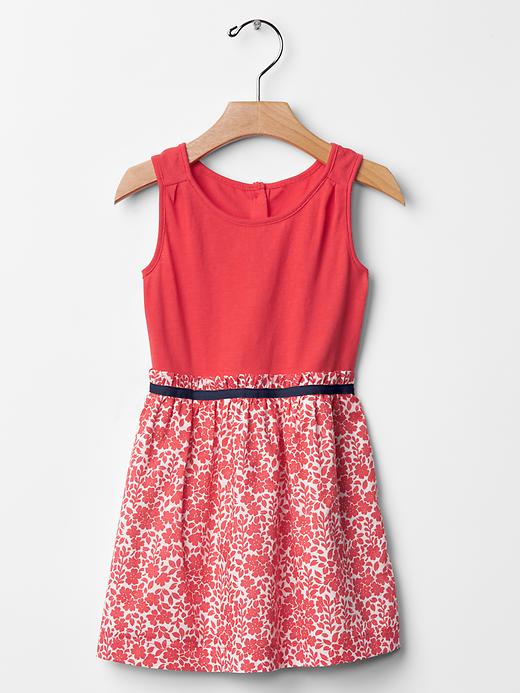 And I'd pair those dresses with some cute tan sandals or cream flats.
And a teal or denim hair bow :)
And if we had another boy.
I'd dress him in khaki shorts and a shade of green, blue, teal or denim polo.
Like this: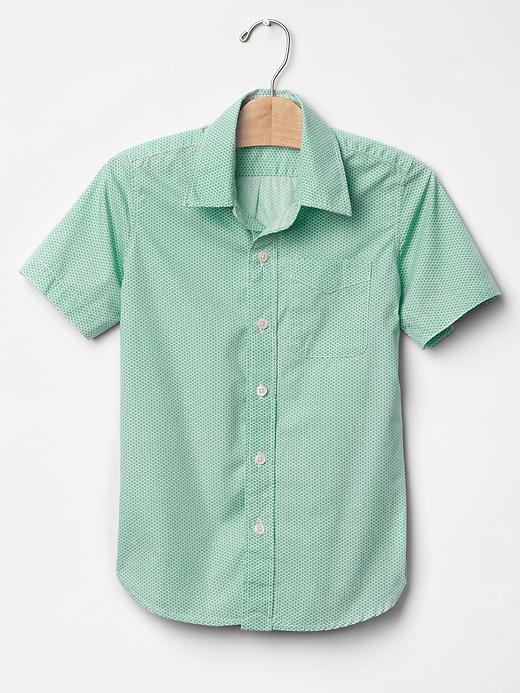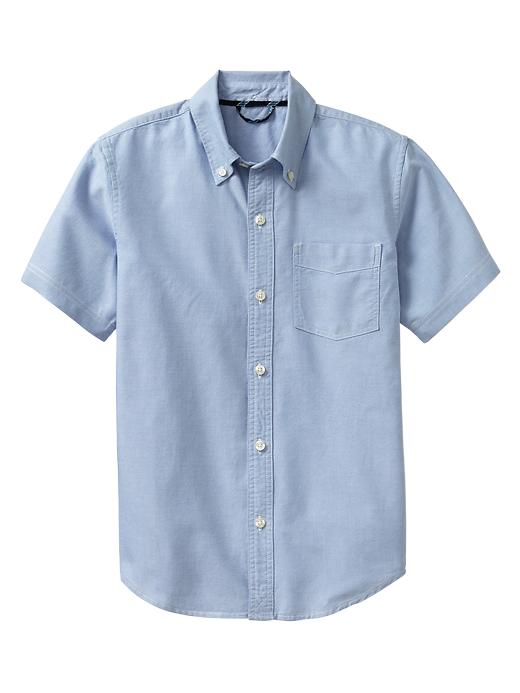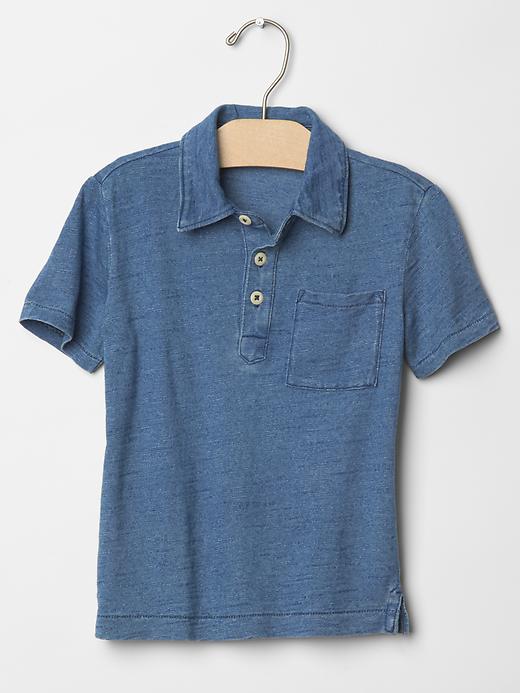 With these shorts:
And probably pair these with tan/cream canvas slip on shoes
I'd just try to stick to the pink/mint/denim/cream color combo :-)
Our Outfit Deets:
Hubby's Outfit:
Polo: Gap Outlet
Shorts: Costco
Little Man's Outfit:
Romper & Bow-tie: Old Navy
Shoes: Gap
My Outfit: